This is Christy. Summer's been crazy. The end of the school year is always a mess of report cards, parent letters, and cleaning out the classroom. Once that's taken care of, I take off with my family for a week with my parents. Upon return, I have one day to do laundry before my husband's family claims us from dawn until dusk for another eight days of fun. This summer, I hastily agreed to take over our school's summer school class. I thought, "It's only four days per week for three weeks. That's only twelve days, 2.5 hours per day. It'll be like nothing!" Wrong. I taught eleven students, Kindergarten through fourth grade. In the summer. The older students had fun working independently and with one another, the younger ones did not want to be there where I made them read, of all things. Heaven forbid I make them read. Anyways, that's over. We camped this past weekend, and now finally I am home with no plans for a few weeks. That means my one month of writing can begin! I can catch up on very tardy critiques for a few CPs (if they'll still have me), and write something of my own!
I did make time to read one weekend in between family fun and summer school. In that time I read four books or so. What did I read, you ask? I'll show you.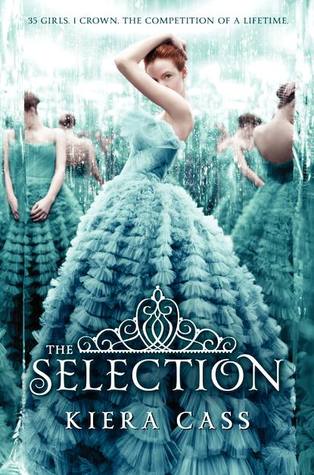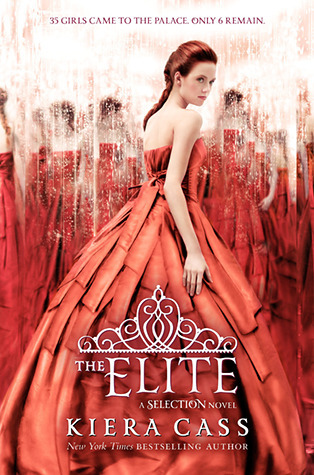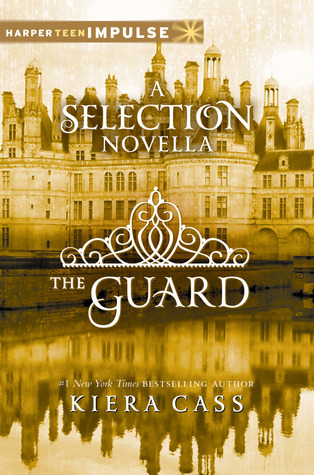 I'd love some more titles to read now that I have time to relax before heading back into the classroom, so if you haven't forgotten who we are and stop by to visit, I'd love a TBR list with help from y'all.
<3 p="">3>