Ever since the last day of school, one or the other (or both) of my kids have had summer school. My former-fifth grader because he signs up for the fun stuff and my former-kindergartner because he needs extra help with reading and writing plus they're both in baseball/t-ball. I'm their wake-up calling, breakfast-making, clothes-get-readying, lunch-making, chauffering mother who must be available to transport a child at any given moment.
I should look like this: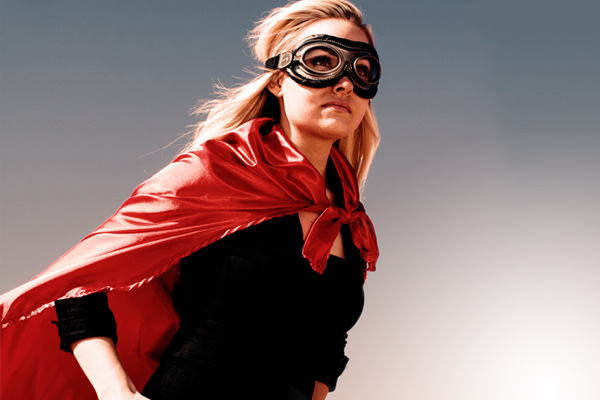 Instead, I do a lot of waiting around in my house. Which makes me look like this:
I hardly ever watch TV. I make fun of my husband, who watches just about anything, including weird '50s shows about the wild west and any cheesy sci-fi show he finds. But now, now, I have become a Mommy Zombie. And instead of brains, I feed on this for 3 hours a day, 5 days a week:
Did you know Grey's is on the
Lifetime Network
every week day from 12:00-3:00 (central time)? And that I only watched the first season of Greys, but in the past 4 weeks, I'm up to season 7, episode 8? No, I haven't watched every episode of every season, that would be an unhealthy addic. . .
Wait? Do they have a 12-step program for this? I just might need one. Because tomorrow's the last day of summer school for my little guy and I'm not sure I can quit this cold-turkey. And I already have that Brewers baseball addiction that keeps me more or less glued to the TV a few hours a day all spring/summer sesason.
But does Christina go back to medicine? Do Meredith and Derek have a baby (okay, I actually know the answer to this one, but I can't remember why I know it)? What happens to Callie and Arizona?
Seriously, people, I need to know. Or kick the habit. Or. . .I can't think of a 3rd option. Wish me luck!
How about you? Any closet fetishes? Come clean in the comments!